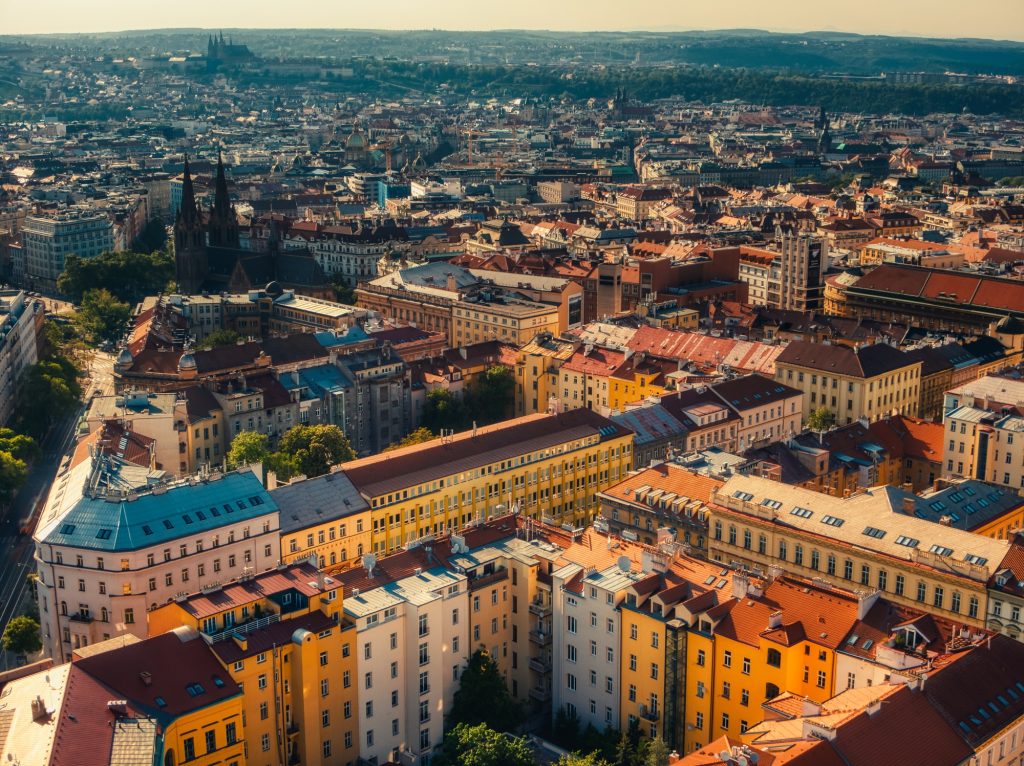 Exploring Prague's Neighborhoods
When you visit Prague, the Old Town is a must-see. But if you go beyond those famous streets, you'll find different parts of the city that are also very interesting.
Let's take a fun trip through Prague's other neighborhoods and discover what makes them special.
Malá Strana: A Beautiful Place
After crossing the Charles Bridge, you'll arrive in Malá Strana. It looks like a fairy tale with its colorful old buildings and small squares. The Prague Castle on the hill is a sight to behold, offering amazing views. As you walk around, you'll find pretty gardens, cozy cafes, and art galleries.
Vinohrady: Classy and Green
Vinohrady means "vineyards" in English. It used to be a grape-growing area outside the city walls. Now, it's an elegant and peaceful neighborhood. The streets are lined with trees, and you'll find nice shops and cafes. The parks are perfect for a relaxing afternoon. Vinohrady is a great place to experience local life.
Žižkov: A Bohemian Area
Žižkov is a place full of art and creativity. It has a relaxed vibe, and you'll find many pubs where people enjoy Czech beer and have a good time. Don't miss the strange Žižkov Television Tower with crawling babies on it – it's interesting to see!
Karlín: Rebuilding and Strong
It's a neighborhood with a mix of old buildings and stylish places. The cafes and shops make it a lively area. Karlín's main square is a great spot to enjoy the community feeling.
Holešovice: Modern and Cool
If you want to see a more modern side of Prague, visit Holešovice. It used to be an industrial area, but now it's full of cool galleries, hip bars, and trendy restaurants. The DOX Centre for Contemporary Art is a place where artists show their work. Holešovice shows how Prague is changing with the times.
Prague has many colorful neighborhoods that add to its beauty. So next time you're in Prague, explore these hidden gems and enjoy the city's different sides.