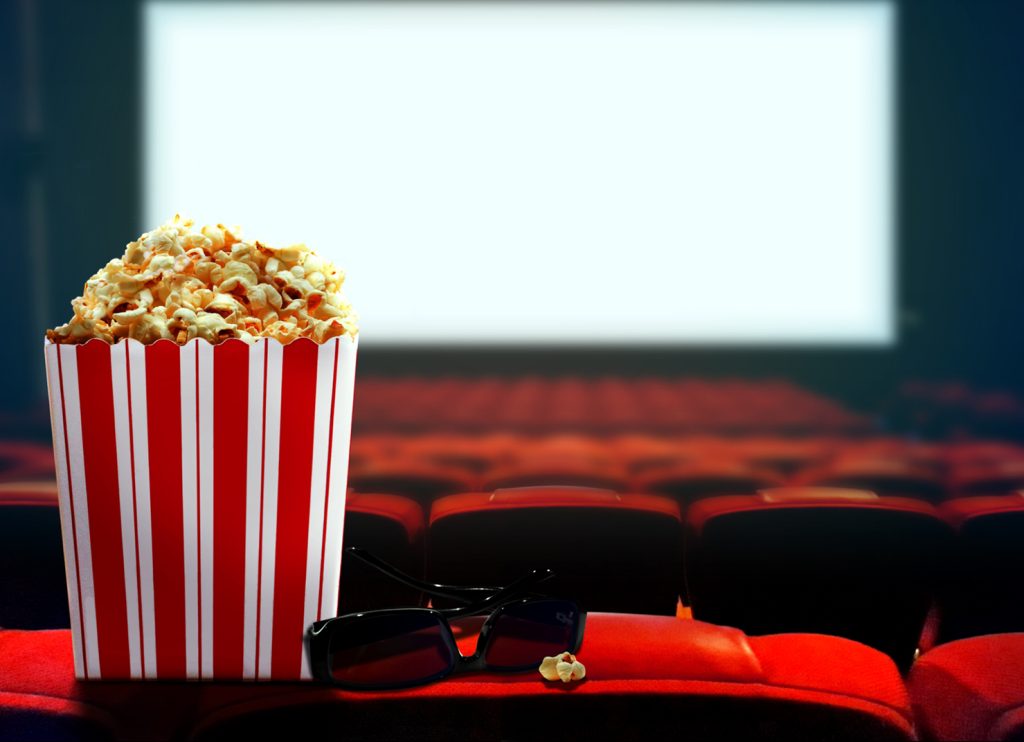 Cinemas in Prague: local places to enjoy movies.
Going to the cinema can be a great way to unwind, socialize, and experience different cultures and stories, making it a good idea for spending time.
There are many cinemas in Prague where you can watch the latest movies, as well as visit cinemas with arthouse and classic films. 
In this article, we would like to present you several options where you can watch movies in English or with English subtitles.
Kino Aero
Along with an excellent selection of current films, you can find there many classic, cult films from the history of cinema of the last decades, as well as their own festivals and events, such as double screenings and marathons, take place there.
An integral part of the cinema is a spacious cinema café, which is transformed into a bar in the evening. The courtyard features a pleasant seating area during the summer months. Additionally, drinks can also be consumed in the screening hall in our returnable movie cups.
Address: Biskupcova 1733/31, Praha 3-Žižkov 
Website: https://www.kinoaero.cz/about-cinema
Bio Oko is currently a popular community cinema. From morning screenings for seniors, through family films, travel lectures, to evening screenings and sitting in the café after the film.                                
Every day from 10am the cinema and bar are ready for guests. The bar itself is open until the early morning hours. Drinks can also be consumed in the cinema screening hall.
Website: https://www.biooko.net/en
Křížka 460, Praha 7      
Address: 15, Františka    
Kino Svétozor
"A three screen arthouse cinema in the very heart of Prague."   
An excellent cinema with 3 halls will allow you to enjoy the masterpieces of film distribution. There are both lunch and evening screenings.                                                                   
Address: Vodickova 791, Nove Mesto
You buy "Kino pass" and use it for any screening in Aero, Bio Oko and Světozor cinemas in Prague. It's transferable and can be recharged repeatedly.
Also if you prefer to watch the premieres of popular movies and enjoy popcorn, then we are happy to tell you such options:
Cinema City Nový Smíchov 
Address: 2. patro Nákupní Centrum Nový Smíchov, Plzeňská 8, Praha 5
Cinema City Flora 
Address: Vinohradská 151, Praha 3-Žižkov 
Cinema City Slovanský dům 
Address: Na Příkopě 22, Nové Město
Website: https://www.cinemacity.cz/#/                    
Eventually, going to the cinema can be a great way to have a good evening with your friends, family and significant other.