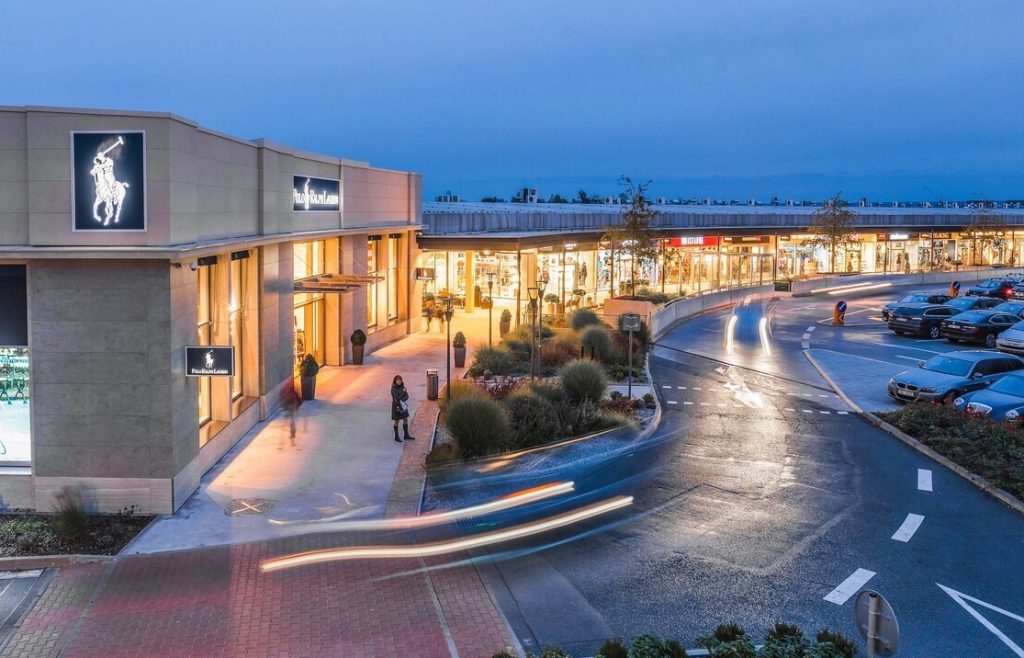 Prague is a popular tourist destination known for its rich history, beautiful architecture and vibrant culture. But it is also a great place to shop, with a wide selection of shopping malls that will satisfy every taste and budget. In this article we will take a closer look at some of the best shopping malls in Prague.
Palladium
Address:  Nám. Republiky 1078/1, 110 00
Palladium is one of the largest shopping centers in Prague, located in the heart of the city near the Republic Square. With over 200 shops, restaurants, and cafes spread across five floors, there's something here for everyone. The center offers a mix of local and international brands, including fashion, electronics, cosmetics, and homeware. There's also a cinema, a fitness center, and a rooftop terrace with panoramic views of the city.
Westfield Chodov
Address: Roztylská 2321 /19, 148 00
Chodov is the largest shopping center in Prague, situated in the southern part of the city, with more than 300 shops. You can find there everything from high-end luxury brands to affordable fashion retailers. The center also has an extensive food court, a cinema, and a bowling alley, making it a great place to spend a day out with friends or family.
Nový Smíchov
Address:  Plzeňská 8, 150 00
Nový Smíchov is a shopping center located in the district of Smíchov, near the Vltava river. It offers a wide range of shops, including fashion, beauty, and electronics, as well as a food court, a cinema, and a play area for children. What sets Nový Smíchov apart is its location, with stunning views of the river and easy access to nearby attractions such as the Petřín Hill and the Prague Castle.
Fashion Arena Outlet
Address:  Zamenhofova 440, 108 00
Fashion Arena is the largest outlet shopping center in the Czech Republic, offering a wide range of local and international fashion brands at discounted prices. It features more than 200 shops, with a focus on fashion and accessories. Some of the popular brands available at Fashion Arena include Adidas, Levi's, Tommy Hilfiger, and Calvin Klein, among others.
There are also several restaurants and cafes, as well as a play area for children. Fashion Arena is open seven days a week, making it a convenient shopping destination for both locals and tourists.
One of the unique features of Fashion Arena is its shuttle bus service, which provides free transportation from the city center to the outlet. 
Have a good shopping!