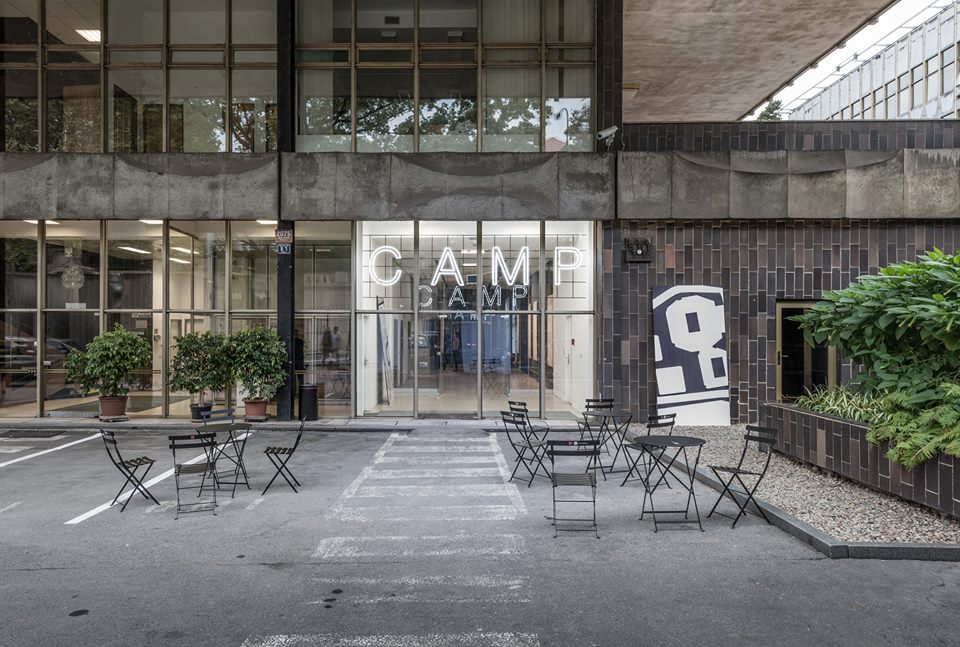 CAMP is a dynamic and innovative cultural and educational institution based in Prague, dedicated to promoting and exploring the realms of architecture, urban planning, and related fields.
CAMP offers a range of activities and offerings to fulfill its mission:
Exhibitions:
CAMP hosts exhibitions that showcase architectural designs, urban development projects, historical contexts, and innovative approaches to urban planning. These exhibitions serve as a visual platform for exploration and inspiration.
Lectures and Workshops:
The institution organizes lectures and workshops featuring experts and thought leaders in architecture and urban planning. These events provide opportunities for learning, discussion, and professional development.
Public Engagement:
CAMP actively engages with the public through events, discussions, and initiatives designed to inform citizens about urban planning issues and encourage their active involvement in city development.
Education:
CAMP offers educational programs, courses, and workshops for individuals interested in architecture and urban planning, helping them gain a deeper understanding of these fields.
Important Information:
CAMP's website provides up-to-date information about their exhibitions, events, and activities.
Website: https://praha.camp/en
Address: Vyšehradská 51, Praha 2
Open Hours: Monday: closed, Tuesday—Sunday: 9.00—21.00
Free entry