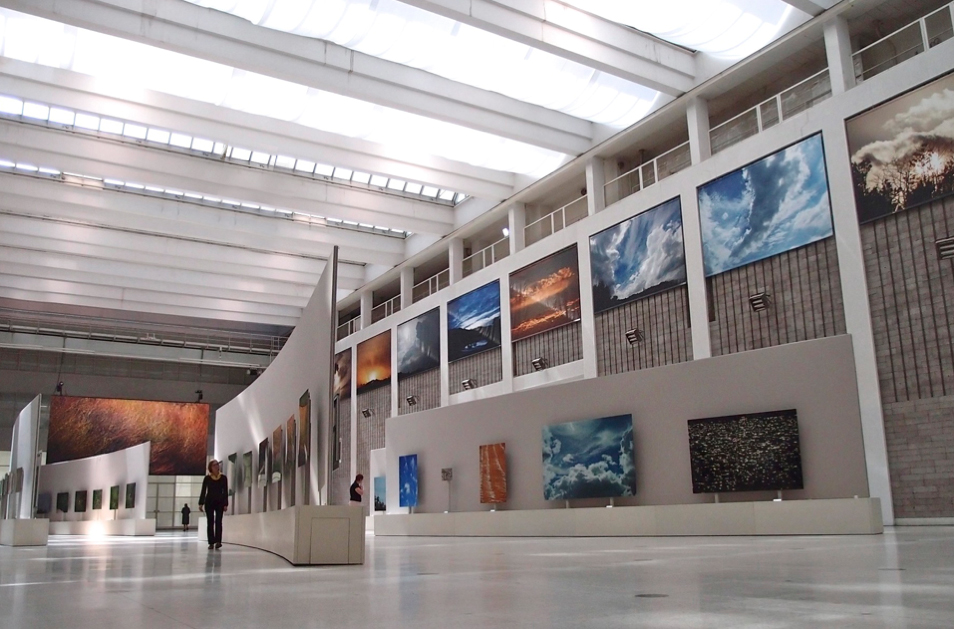 In this article, we will embark on a journey through some of Prague's most captivating galleries, each with its unique character and artistic offerings. From classical masterpieces to contemporary installations, these galleries offer an immersive experience for art enthusiasts and curious visitors alike. 
National Gallery in Prague
The National Gallery in Prague is a significant hub for Czech art. It displays a wide collection spanning many centuries. The gallery is spread across various buildings in the city. Visitors can admire exceptional pieces by well-known Czech artists such as Alfons Mucha, František Kupka, and Josef Čapek. The artworks include paintings, sculptures, and decorative arts that beautifully depict the nation's cultural identity.
Address: Staroměstské nám. 1
DOX Centre for Contemporary Art
By visiting the National Gallery, the DOX Centre for Contemporary Art, and the Kampa Museum, art enthusiasts and curious visitors alike can indulge in a delightful exploration of Prague's vibrant art scene. These galleries provide valuable insights into Czech and international art, offering a range of styles and themes to captivate the imagination. Each venue has its own distinct character, ensuring a fulfilling and enriching experience for all.
Address: Poupětova 1
Kampa Museum
Located on the picturesque Kampa Island, the Kampa Museum houses an exceptional collection of Central European modern art. This intimate museum, once a mill, serves as a captivating venue for a fusion of Czech and international works. It places special emphasis on avant-garde art, with visitors having the pleasure of experiencing iconic sculptures by František Krištof Radnai and surrealistic paintings by Toyen. Moreover, the museum's serene location adds to its allure, offering a tranquil escape from the bustling city.
Address: U Sovových mlýnů 2